I am Singer/Songwriter Rodric King, and I started learning to sing back in 2009, spending hours daily studying vocal trainers on YouTube. I eventually decided it was time to get rid of my fear of singing openly. I went to the nearest grocery store and sung aloud every day for a week, and no one appreciated my horrible sound. Thankfully, I was with a more experienced singer who kept me confident. After improving vocally, I spent years performing at karaokes to gain experience. It wasn't long before I noticed people enjoyed my singing, and I began to take my career seriously.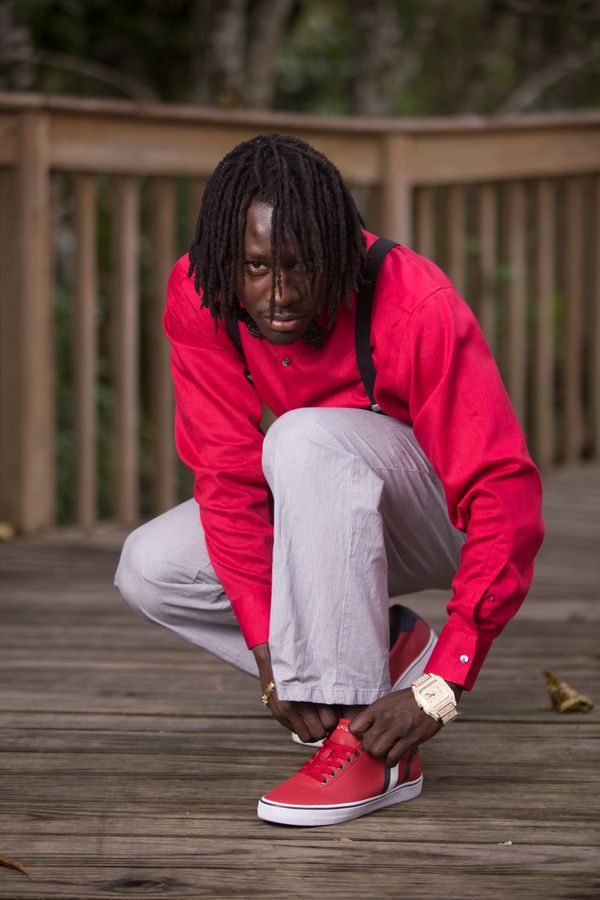 In 2012, I wrote my first song called "Because I Win," which I recorded in Atlanta, G.A. at "Patchwerk Recording Studio." That release didn't get much exposure, but that didn't stop me. Fast-forward to 2015, where I hit the road leaving Orlando, Fl. to explore the music scenes on a national level to be discovered. I traveled all over America singing at karaoke, open mics, and even at gas stations. I managed to build artist profiles on over 250 websites/platforms online.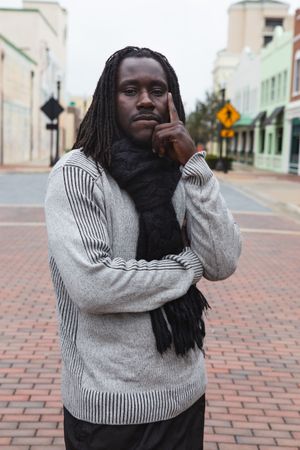 Eventually, in May of 2016, I was discovered online by Krisyln & Luis Rojas of Eklectic Entertainment out of Orlando, Fl. Krislyn found a video of me singing Michael Bolten's version of When a Man Loves A Woman. She reached out and gave me an invitation to be one of the few lead singers of the Blonde Ambition band. This relationship has been heaven-sent on my end, and I am also one of the lead singers of the Latin Ambition band.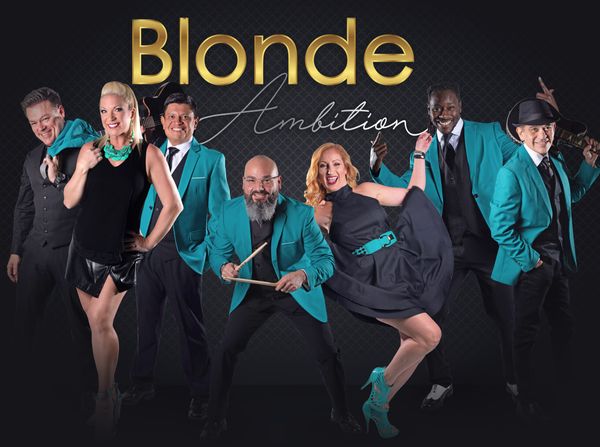 Eklectic Entertainment, which is one of the best Entertainment companies in Florida, is still my top priority, as we have been performing worldwide. 
We have performed in Copenhagen Denmark, Buenos Aires Argentina, Punta Mita Mexico, Hawaii, London England, Vancouver Canada, Cancun Mexico, The Bahamas, Costa Rica, Puerto Rica, Las Vegas, Superbowl LIV GameDay Fan Plaza, an official NFL event at The Hard Rock Stadium in Miami, Tulsa, Nashville, Punta Cana, South Carolina, Orlando, Tampa, Palm Beach, Naples, Boca Raton, Amelia Island, & Miami - with our performers featured on American Idol, The Latin Grammy Awards, Saturday Night Live, Superbowl Events, Universal Studios, SeaWorld, and Walt Disney World. The professional experience I am gaining in my career as a singer is breathtaking.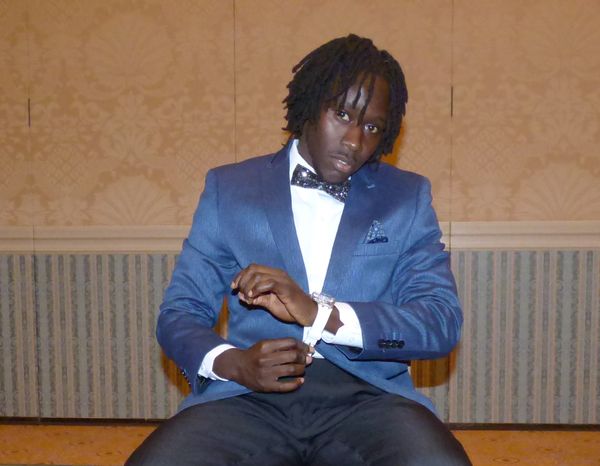 While giving the show business the best of me, I found time in January 2018 to release my second single titled On The Floor ft. Mae and I collaborated with my co-writer May Witcher along with music producers Sam Silva and Jose Fabio. That release received just over 25,000 spins. 
I have continued to write 1,500+ songs in my free time while interacting with new and existing fans.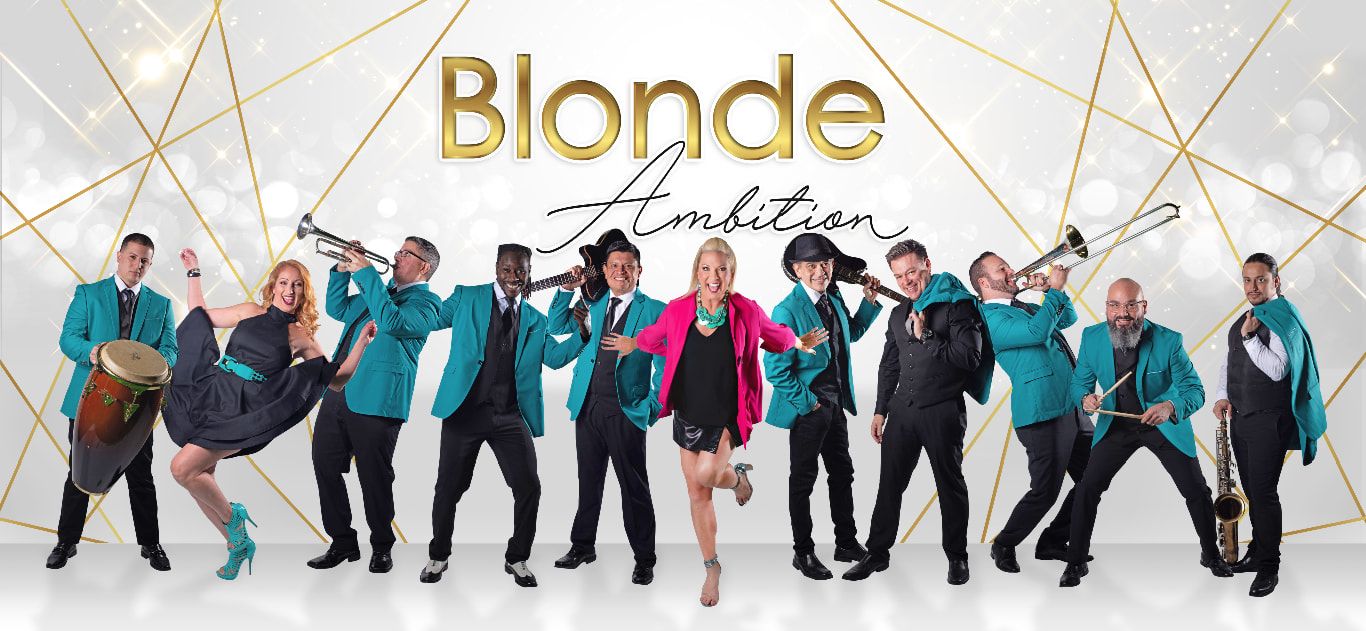 My Unchained Melody cover started trending in February 2021 and this video has generated 200,000+ views and counting. This new spark has immensely grown my Youtube subscribers count. With this newly found exposure, I am working with a camera crew to produce engaging content for my growing Youtube community. 
With 10,000+ followers, this number will continue to grow when I successfully launch the marketing strategy I have contrived over the past few months for the new original material I plan to release. 
I expect massive progress in 2021 while continuing the Blonde experience.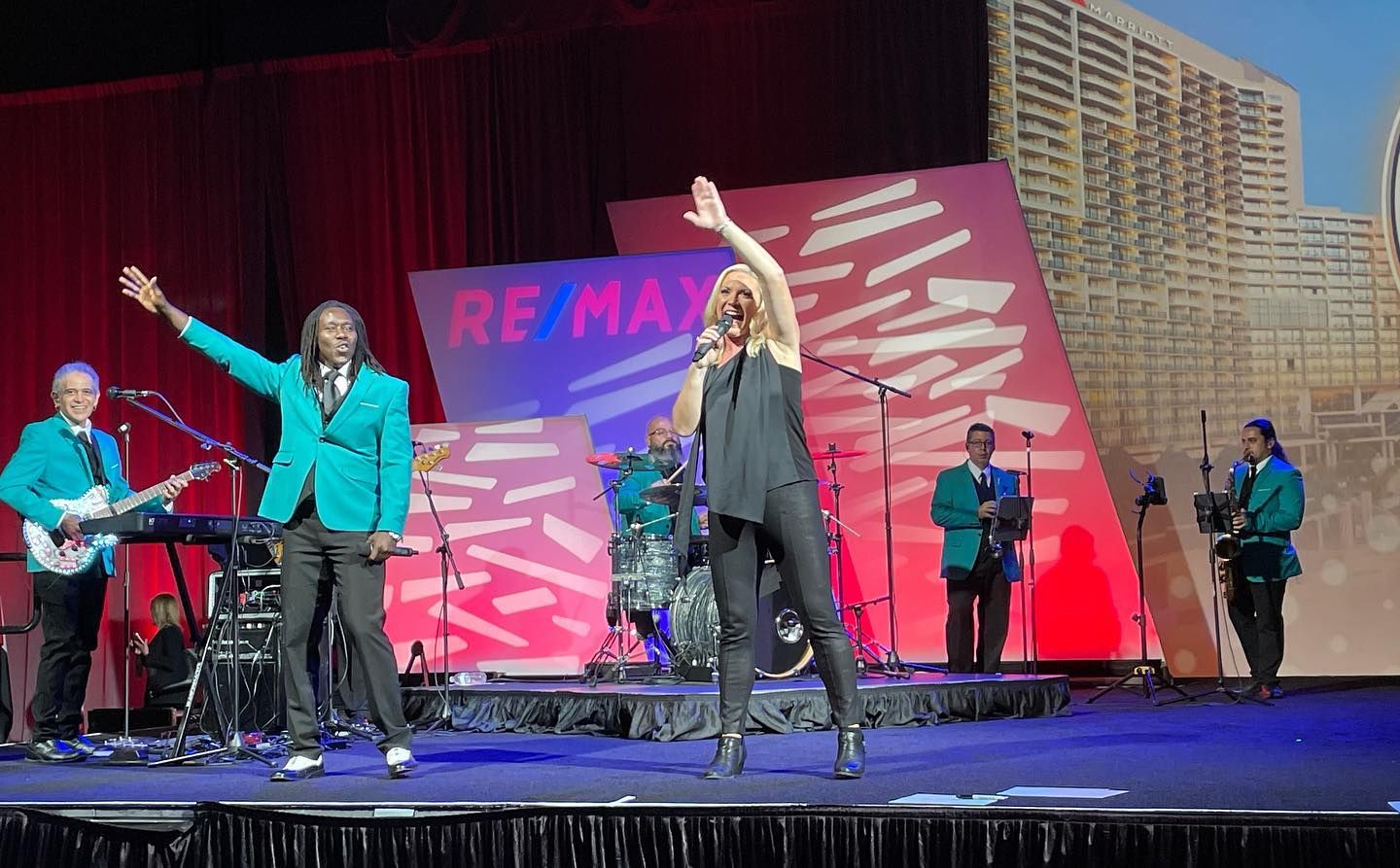 You are visitor number: 9744